Our mission is to transform retail for the next generation of leading brands

Our Experiential Retail Operating System delivers unmatched results
By addressing all aspects of retail planning and execution, from real estate to store operations and technology, the Leap platform makes brick & mortar stores an exciting and scalable channel for the next generation of high growth consumer brands. To deliver the best customers and stores for the best brands in the world, we're building the platform of choice for "retail-as-a-service".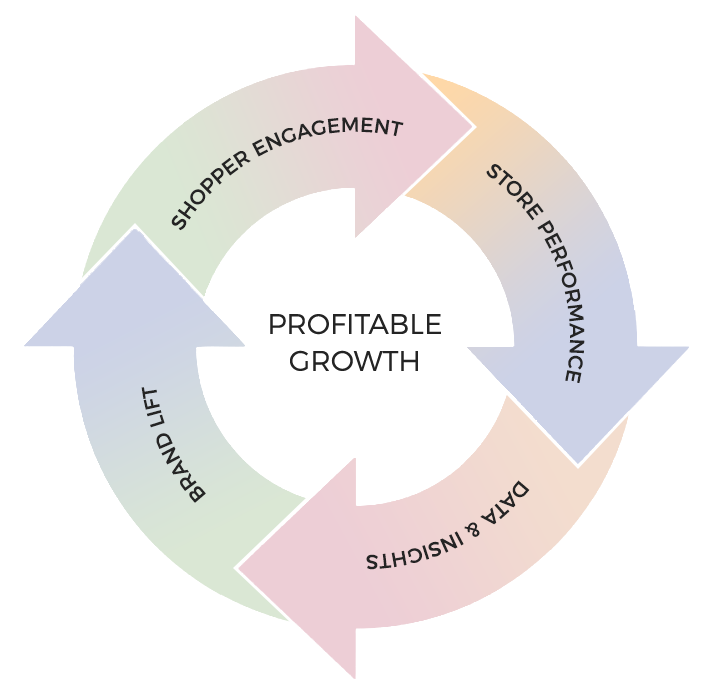 We partner with pioneering brands.


"Working with Leap will enable us to grow our retail footprint more quickly and efficiently. We're excited to partner on our first location in Chicago, and many more to come. I am confident that Leap will execute on our brand mission seamlessly"
Chris Wichert – Co-CEO, Koio 

Interested in learning more?